St. Joe Valley Trap and Skeet
About Us
St. Joe Valley Conservation Club, home of the Kolar Mid-America Open, was established in 1957 and is located in St. Joe, Indiana on 150 beautiful acres. We are one of the largest shotgun shooting facilities in the Midwest, offering 9 Trap Fields, 12 Skeet Fields, and 4 lighted fields. Many opportunities are available for new and experienced shooters, including practice, league, and registered Trap and Skeet shooting. Instruction and safety training are also available.
In addition, several rental opportunities are available to corporate parties. We offer the following amenities to our renting guests:
A clubhouse with warming kitchen facilities

30 RV sites each with electric and water utilities
Club Officers:
Skeet Program Manager:
Trap Program Manager:
Rod Leavitt




Phone – (260) 409-2576
Youth Program Manager:
RV Site Reservations:
Please contact the appropriate Program Manager for the shoot.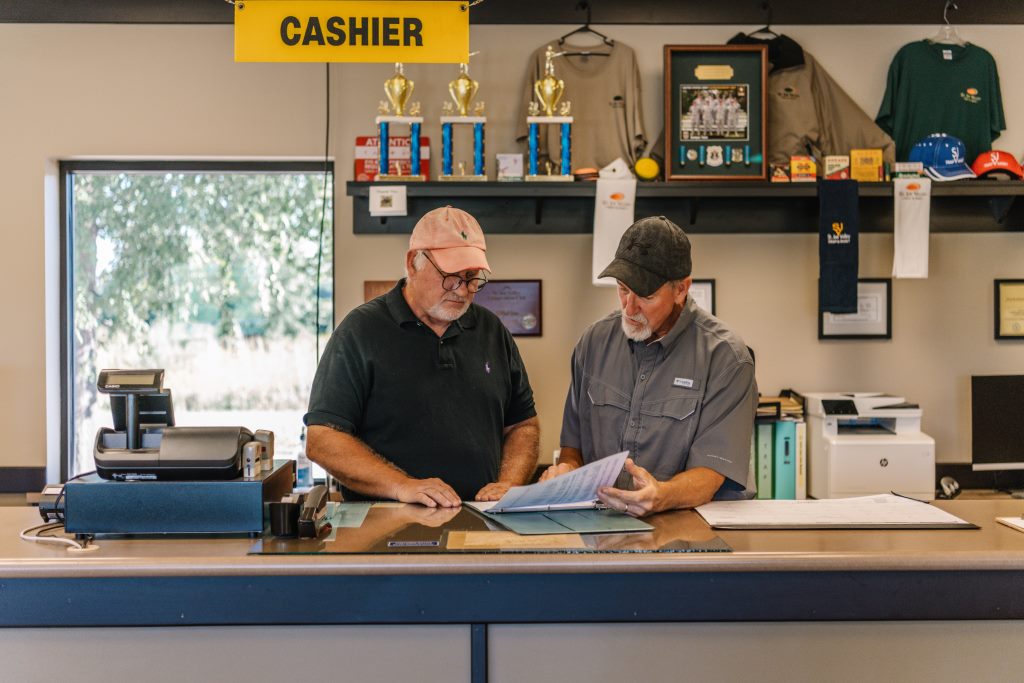 Hours of Operation

Summer Hours

*Wednesday

10am – 4pm

*Saturday

10am – 4pm

*Sunday

Closed

Winter Hours 

*Wednesday

10am – 4pm

*Saturday

10am – 4pm

*Sunday

11am – 4pm

Sunday hours only during Winter League
Trap & Skeet Leagues
Summer:

June – August

Fall:

October – November

Winter:

December – March

League Championship:

March
VISA & Mastercard
We accept major credit cards
Directions
Via Northbound I-69 (15.6 miles)
Take I-69 to Exit 116 (Dupont Rd.)
Go East (right) 1.5 miles to SR-1

Continue on SR-1 for 13.8 miles to CR 60

Turn West (left) and go .3 miles to the Club
Via Southbound I-69 (10.8 miles)
Take I-69 to Exit 126 (CR 11a)
Go East (left) .7 miles to CR 427
Turn South (right) 1.6 miles to CR 60
Turn East (left) and go 8.5 miles to the Club